Trends Series: The Future of Money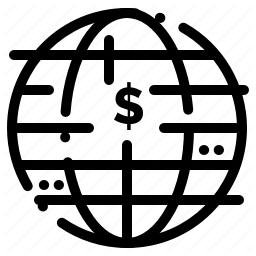 Moderated by Howell Jackson
"For many years, most of us have been paying for things with cash, checks and credit or debit cards. But the future of money could look very different. Cash is becoming less popular and some experts are recommending that paper money be phased out completely (or at least mostly). In many parts of the world from China to East Africa, mobile phones are increasingly popular ways of making payments. Some technologists see Bitcoin and other brands of cryptocurrencies as the money of the future. In response, central bankers are starting to talk about entering the world of digital currencies with 21st Century updates of the greenback and pound sterling. In ten years' time, what (if anything) will be in your wallet?
To tee up our discussion on June 26th, I've pulled together a package of optional readings. First are a handful of recent press stories (plus one speech) offering various perspectives on the future of money. Second are several somewhat longer background pieces exploring in greater detail a few of the issues. I've also included several books for possible future reading for anyone who wants to explore further. Don't worry about reading any more than you want. There is absolutely no need to read everything. Also, no payments required. I look forward to seeing you on the 26th!" Howell Jackson
To register please contact the library.  Information packets are available at the front desk.
See all events