Poetry on the Edge: Poetry Reading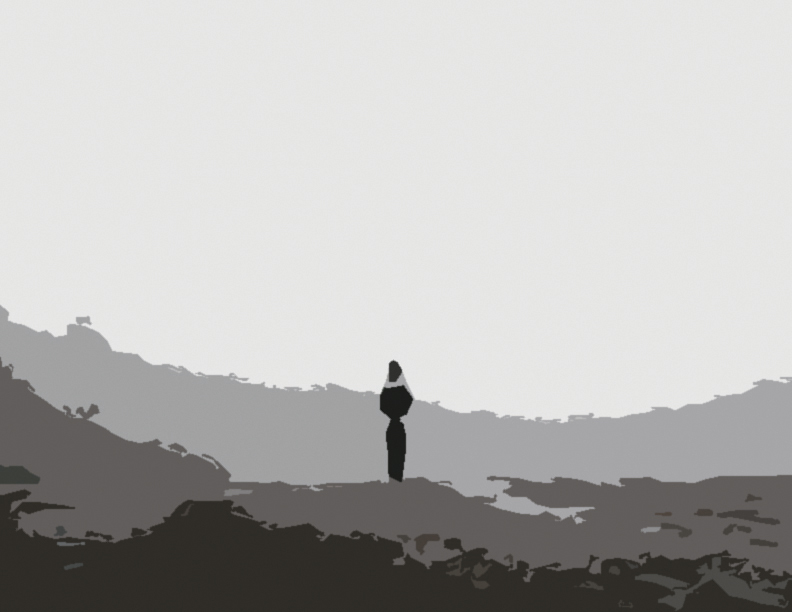 A Poetry Reading by Kathleen Ellis and Annaliese Jakimides
Kathleen Ellis grew up in the San Francisco Bay Area, and her most recent poetry collections are Outer-Body Travel, Narrow River to the North, and Body of Evidence, which won the 2022 Grayson Books Poetry Contest. Her poems have recently appeared in The Café Review; Rumors, Secrets, and Lies; A Dangerous New World: Maine Voices on the Climate Crisis; and Enough!: Poems of Resistance and Protest. Poems from her manuscript "Dear Darwin" were set to music and released as a Parma Recordings CD, nominated for a 2015 Grammy Award. A recipient of the Pablo Neruda Poetry Prize from Nimrod magazine and fellowships from the National Endowment for the Arts and the Maine Arts Commission, she teaches poetry and creative writing at the University of Maine in Orono. Ellis also coordinates the annual POETS/SPEAK! event in Bangor.
"From its first poem, Body of Evidence enraptured me with its stark, sharp, accessible language that reaches through histories, cultures, and languages to make something tangible and heartfelt from our often ephemeral, if not wholly elusive, human connections." —John Sibley Williams, judge of the Grayson Books Poetry Contest and author of a dozen poetry books, including The Drowning House
Annaliese Jakimides is a writer and mixed-media artist who grew up in inner-city Boston and raised a family on 40+ acres in northern Maine, growing almost all their food and pumping water by hand. Cited in national competitions and nominated for the Pushcart Prize and Best of the Net, her poetry and prose have been broadcast on Maine Public and NPR, and included in many journals, magazines, and anthologies—most recently, Breaking Bread, the winner of two 2023 Maine Literary Awards. Her poems have been published in Beloit Poetry Review, Solstice, A Dangerous New World: Maine Voices on the Climate Crisis, and more. Work is forthcoming in Maintenant, Poems from Here, and Waterwheel Review. Her artwork Perfectly Flawed in the Crack of Time is the cover of Ellis's award-winning Body of Evidence.
"Annaliese Jakimides is a singular talent. Her writing is rich, spare, always thoughtful, sometimes wrenching, and deeply honest. I am a huge fan!"  —Christina Baker Kline, New York Times bestselling author of Orphan Train, A Piece of the World and The Exiles, among others.
See all events