Maine Writers Series: Jayne R. Boisvert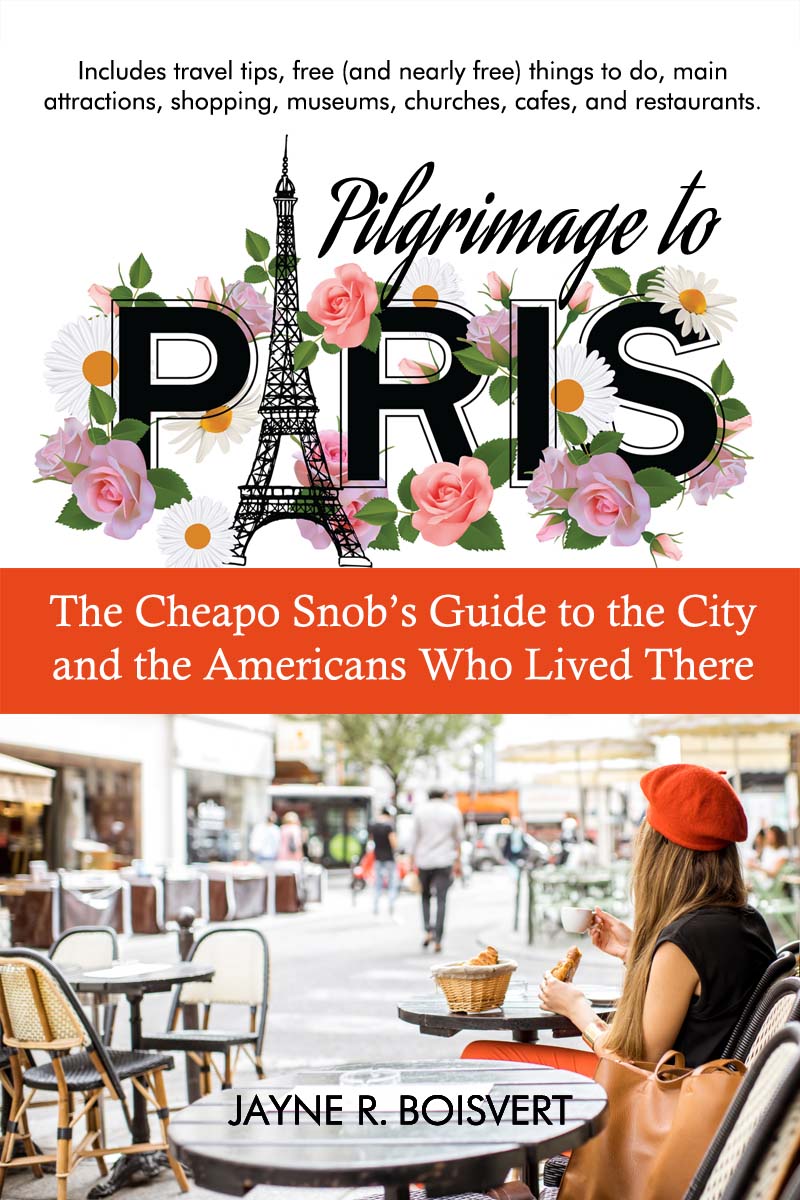 Pilgrimage to Paris
Travel tips, main attractions, free (and nearly free) things to do, shopping, museums, churches, cafes, restaurants, as well as short biographies and addresses associated with famous Americans who spent time living la belle vie in the French capital. (Open Books)
About the Author
A native of North Little Rock, Arkansas, Jayne R. Boisvert obtained a Master of Arts degree in French from Boston College and a Ph.D. from the Department of Languages, Literatures, and Cultures at the State University at Albany, New York.
Dr. Boisvert taught French on the secondary level in Atlanta, Georgia and Albany, New York before completing her doctoral degree. At Russell Sage College in Troy, New York, she developed courses in French language, literature, history, and film. By the time of her retirement as professor emerita in 2010, she had attained the rank of associate professor of French and Comparative Literature.
An ardent traveler, she has visited many different areas of France and the Francophone world over the years. Her publications reflect her broad interests. They include several pieces on Haitian literature in the Journal of Haitian Studies and dozens of entries in the Encyclopedia of Caribbean Literature for which she served on the advisory board. In April 2012 Dr. Boisvert published a French Review article on celebrated Parisian mystery writer Fred Vargas. In the spring semester of 2013 she had the opportunity to spend five months living in Paris. During that time, she researched information for her guidebook on the French capital. Not only did she examine ways to visit the city inexpensively, but she worked on creating short biographies and finding addresses of famous Americans who have called the city home from the eighteenth century to the present day.
See all events