Local Journalism and How Its Presence is Vital to Healthy Communities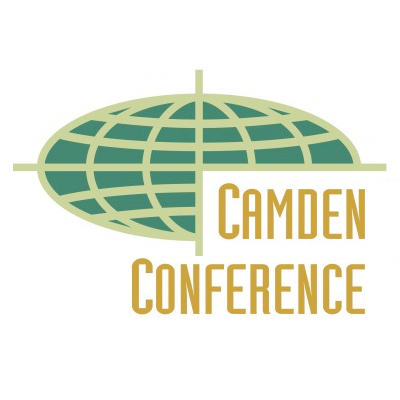 Presented by Judith Meyer, Executive Editor for Sun Media Group, Kennebec Journal and Morning Sentinel.
Healthy people, healthy businesses, healthy governments — healthy communities — are all best informed and engaged by independent community journalists who examine school budgets, expose scandals, question practices and politics, scrutinize environmental practices, who champion good and who dare to challenge fear and falsehoods.
The work done in our newsrooms enhances community life, it exposes mental and social health care problems and brings solutions forward, it relentlessly exposes overspending in our governments, and highlights the people who live and work all around us.  Communities are healthier, more engaged, more resilient and better able to thrive when informed by truth.
These talks are presented in conjunction with the Camden Conference, and are brought to the community through a partnership between the Maine Humanities Council, Margaret Chase Smith Foundation, and the library.
See all events