FREE IN FEBRUARY: Banff Mountain Film Festival 20-21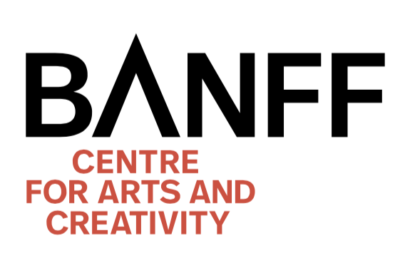 Virtual for 2021. The Banff Mountain Film Festival is an international film competition and annual presentation of short films and documentaries about mountain culture, sports, and the environment. Presented by Friends of Witherle Library and Castine Arts Association.
Free! Sign up soon!  Only 40 spots available. Here are the steps to watch the films.
1) You need a current Witherle library card.
Please contact
Anne Romans
 to request a card. You will need to be in the library's stated service area (Castine, Orland, Bucksport, Penobscot, Brooksville, Sedgwick, Brooklin, and Blue Hill).  Unfortunately, we cannot offer codes to people who are not residents (either full or part-time) in the stated service areas.  As tickets are limited we are offering
one per household
.  Please do not share this code.
2) Register for the festival with
Anne Romans
. She will then provide you with an access code.
3) Click on this link to access the film portal:
4) Once in the portal, type in your name, email x2, and then click the red "Rent $28" button. (Don't worry, it's free.)
5) On the next page, enter your email and create a password. Ignore Payment Details.
6) Click the little PROMO Code? button underneath the (empty) credit card window and enter the code Anne gave you.
Once you begin watching, you have 14 days to watch the films.
To pique your interest, here's the video trailer:
And here's the webpage that lists the movies being presented.
Although the BFF films are mostly about adventure sports there are a number of them having to do with interesting cultures and issues around the world.
See all events