Finding Our Voices: Breaking the Silence of Domestic Abuse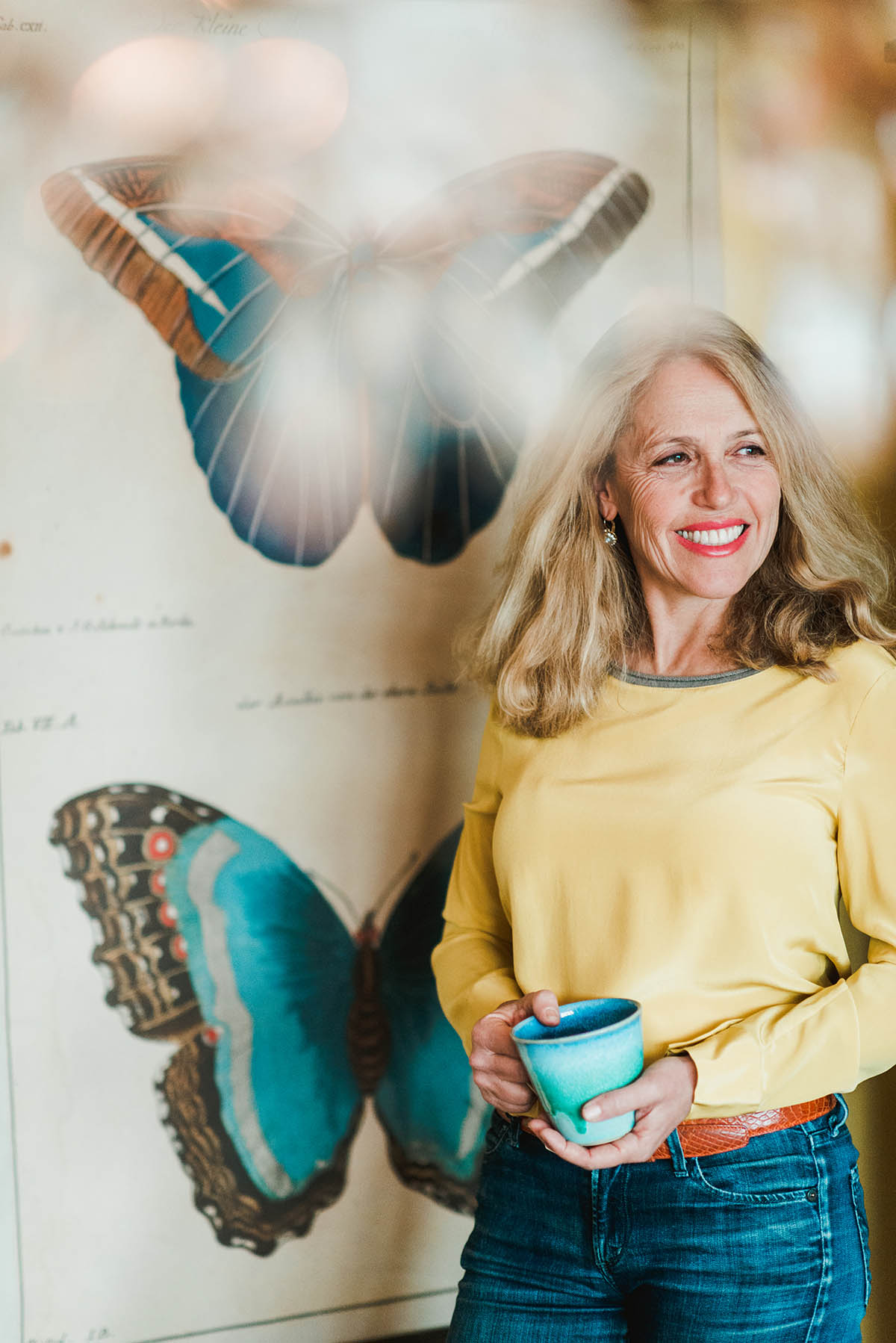 A slideshow and discussion with Patrisha Mclean
Finding Our Voices: Breaking the Silence of Domestic Abuse is photo portraits and audio recordings of 21 women from across Maine, all walks of life and all ages, speaking out about the domestic abuse in their lives.
In telling their stories, the participants hope to help other women avoid, safely leave, and heal from abusive intimate partner relationships, and advocate for a zero tolerance policy change in Augusta and the courts similar to that which was achieved with drunk driving.
Since launching in Camden on Valentine's Day of this year, the project has gone to libraries and art galleries, island community centers, the Belfast Pecha Kucha, Rotary clubs and the women's prison in Windham.
Three years ago, Patrisha, a victim of domestic abuse, started working on this project after her story prompted women around her to reveal the domestic violence in their lives.
"The more I take this project around, the more I realize how much of this is going on, with everyone thinking they are alone." Patrisha says. "Too many women in Maine are suffering and dying at the hands of their intimate partners. That has got to change, and the first step is to talk about it."
For more information go to http://findingourvoices.net
Photograph of Patrisha McLean by Christina Wnek
See all events