POSTPONED Discovering Moths: An Evening with David Reed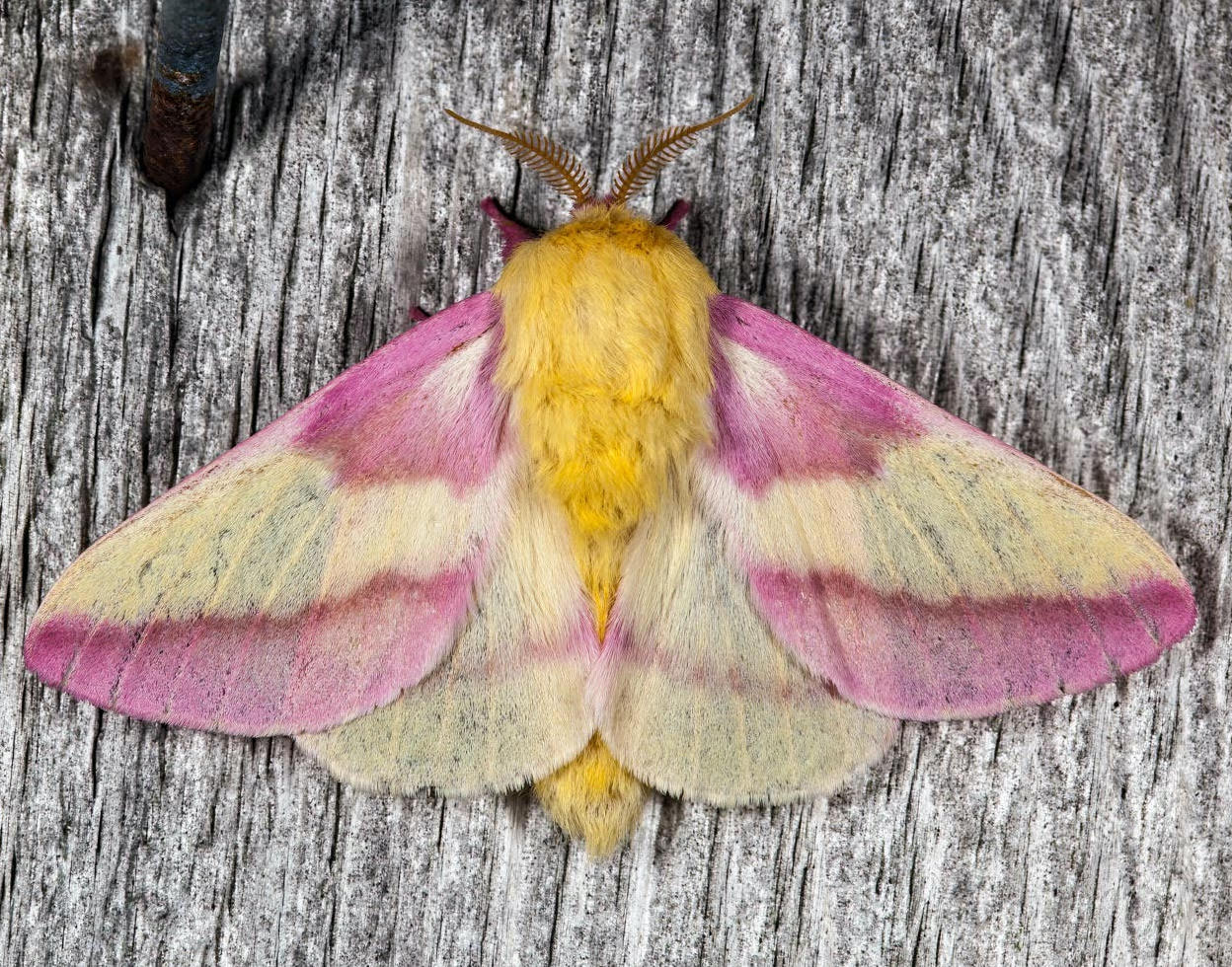 A blinded sphinx…Oldwife underwing…Confused woodgrain…American dagger?  These are just some of the interesting names given to even more interesting creatures who comprise moth species found in Maine.  In celebration of National Moth Week, Witherle Library is hosting an evening with Castine's moths. Who might fly by? Learn about these marvelous insects from expert David Reed.
Bring a blanket. Families welcome!
Location TBA.
About David Reed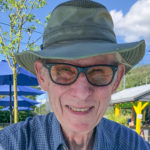 David is a naturalist and photographer who has retired from a career as a microbiologist and university professor. His current interest in entomology stems from his childhood when a kind teacher at the University of Maine in Orono got him started on an insect collection. With a good camera and macro lenses, he now identifies and catalogs the moths, dragonflies, and other insects of Maine. He has posted his photo collection of over 600 moth species on the Maine Entomological Society's website. He mentors biology students at the Mt. Ararat school in Topsham and has conducted dragonfly excursions and moth nights for various groups. He and his wife live on Bailey Island in the summer and spend the rest of the year in Orono.
See all events