Temple Blackwood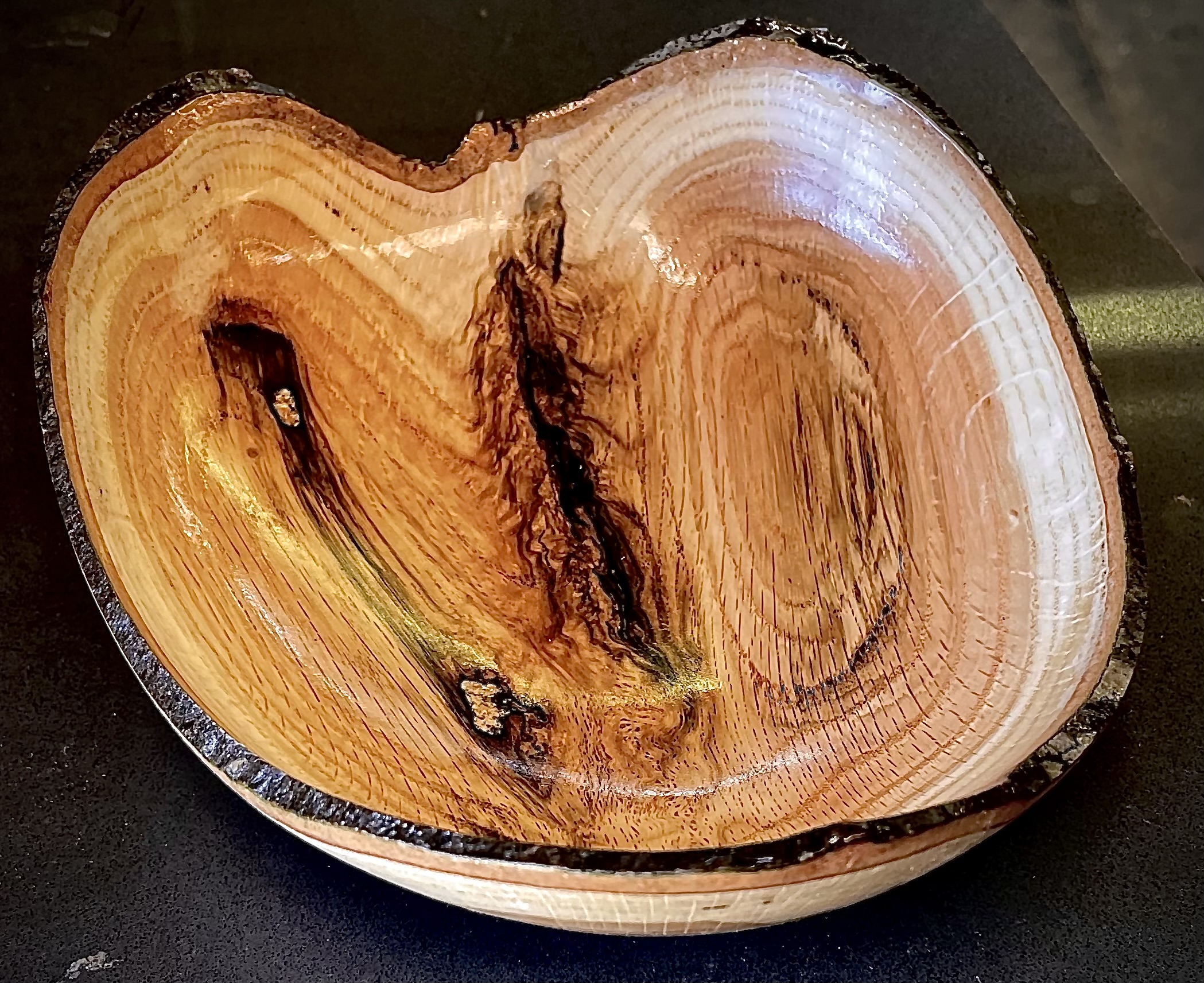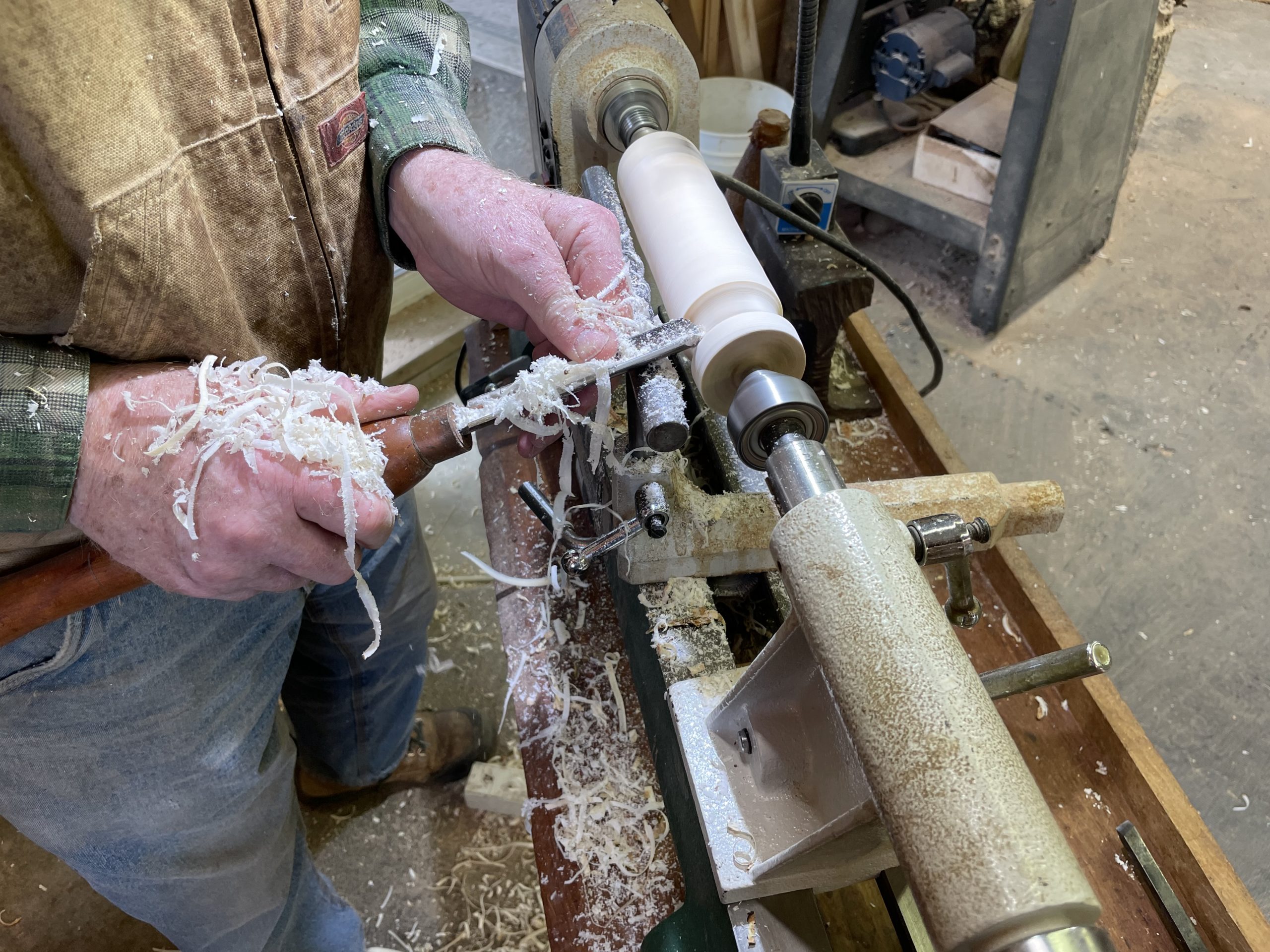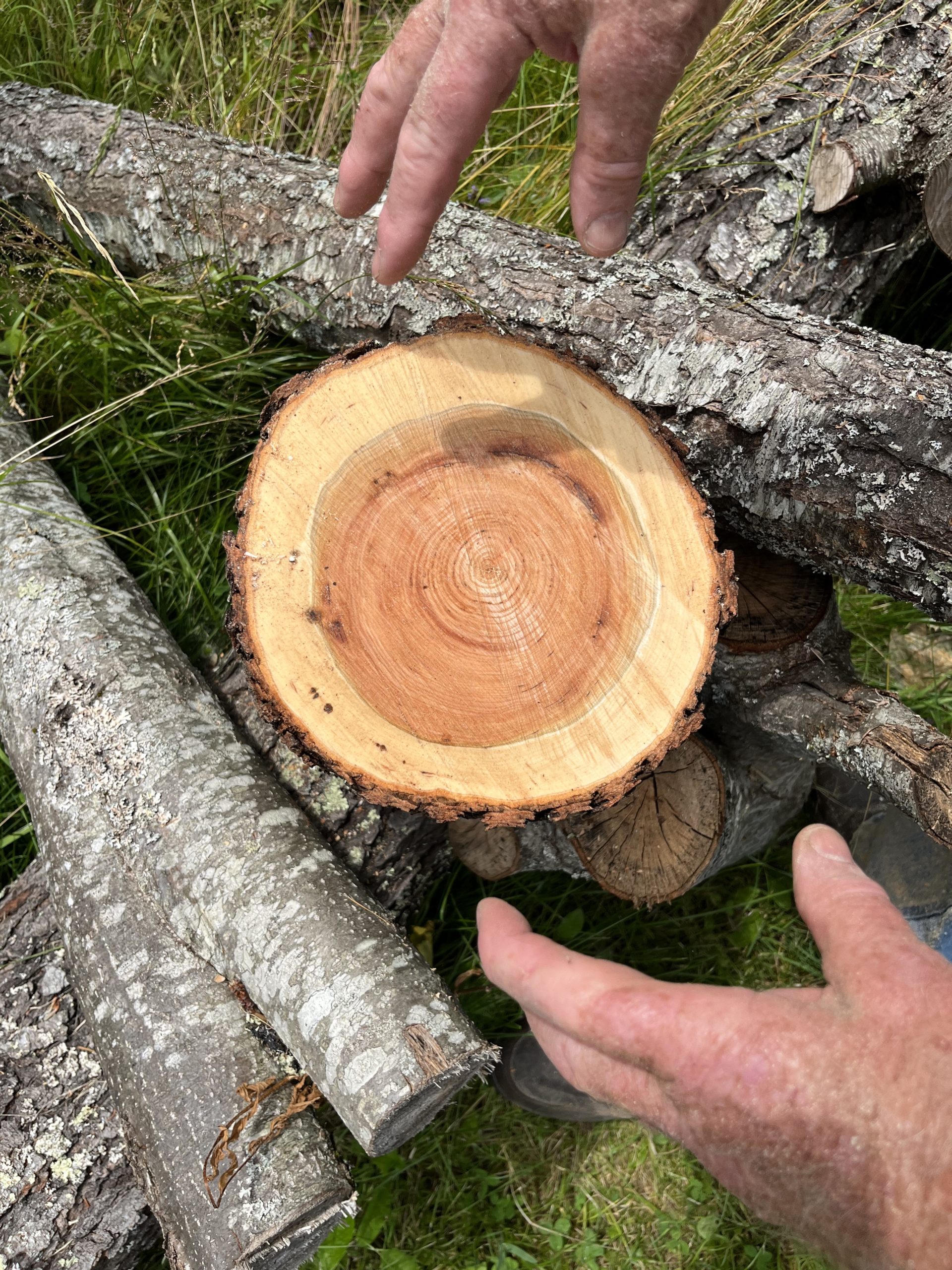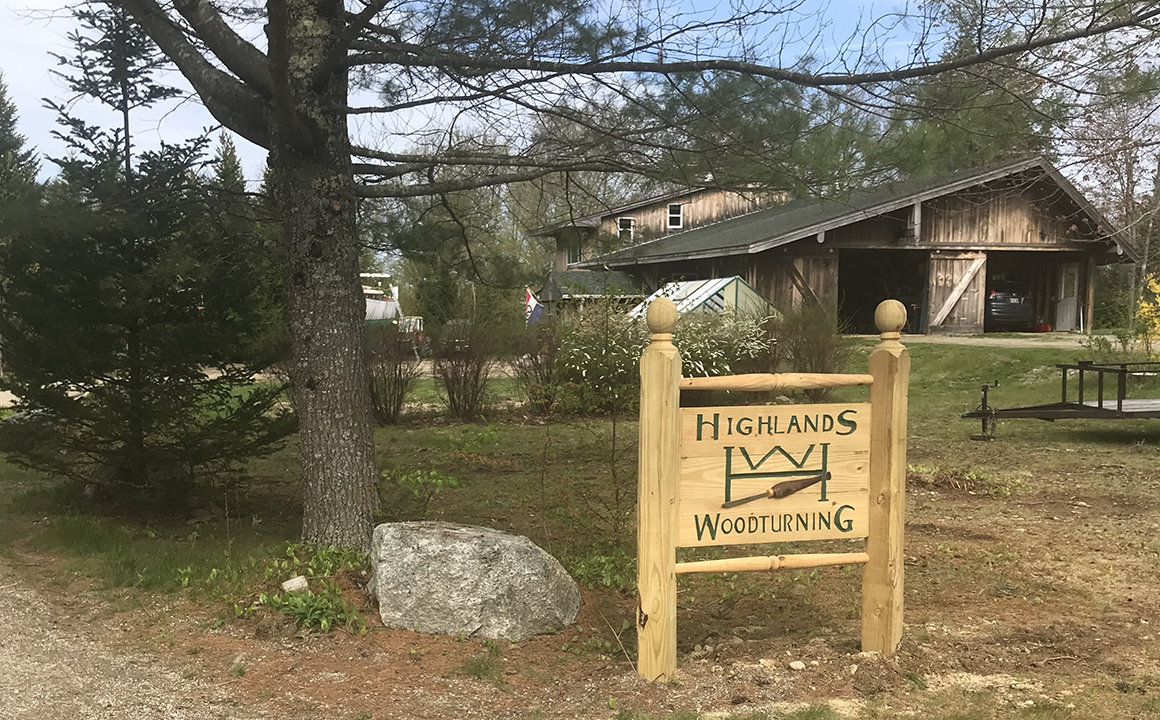 Temple Blackwood Home
The Artwork of Temple Blackwood

Produced by Witherle Memorial Library with support from Castine Arts Association and Maine Community Foundation.
Artwork is the property of the artist unless otherwise specified. Images may not be used without permission. All rights reserved.
Project developed by Rich Hewitt with help from Kathryn Dillon and Alicia Anstead. Signatures website designed by Michelle Keyo. © Witherle Memorial Library 2022.
Woodturning Basics and Tools
About