Outdoor Survival with Lou Falneck
Date: August 15, 2022
Time: 9:00 am - 3:00 pm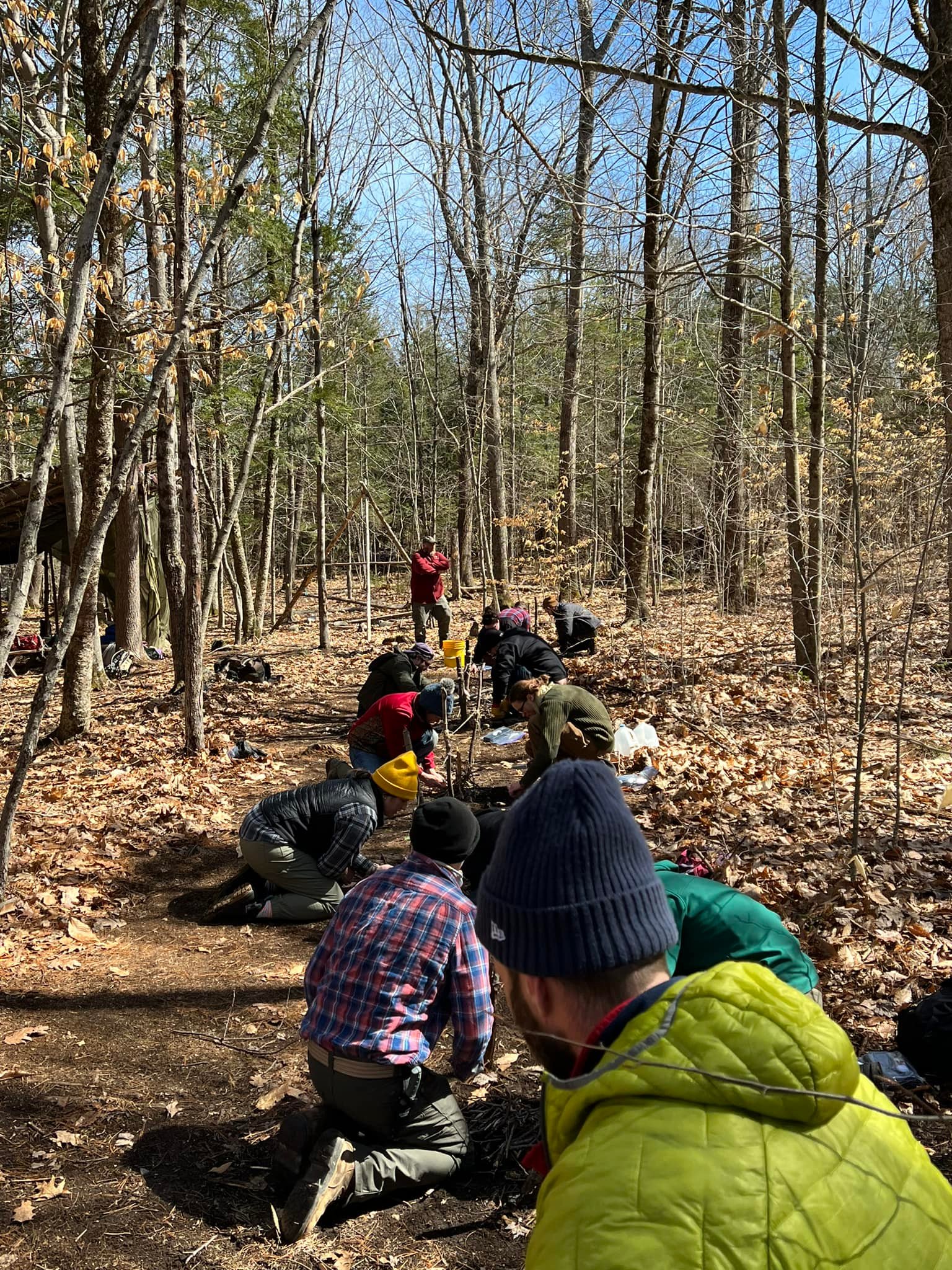 Presented by Mountain Bear Programs and Guide Services. Participants will be exposed to concepts:
Awareness: sensory development to aid in lost proofing and finding materials one may need for an emergency overnight and/or transitioning to long term living (survival perspectives).
Shelter: location, seasonal material availability. Differences between emergency overnight transitioning to long term shelters.
Water: Water disinfection differences between chemical and biological contamination. Filter, chemical, boil, uv light. Need for containers.
Food: Safety and needs short term vs Long term. Animal tracking and ID. Plant ID and some uses.
About Mountain Bear
https://www.facebook.com/mountainbearprograms/